Vision
Endeavour pharmacy services for the purpose of achieving optimal medication therapy and improving patient's quality of life.
Mission
Empower students with professional knowledge, competence and ethics in pharmaceutical services.
Objectives
To train the students to meet the global needs in pharmaceutical care through innovative teaching methods.
Educate student pharmacists to provide quality patient-centered care by serving as responsible, effective, and ethical practitioners, integrating ignition values in the approach to practice, and advancing the profession of pharmacy.
The department aims to provide the skills necessary to foster critical thinking and the optimal use of medications, while promoting professionalism.
To provide rational drug information services to healthcare professionals.
To ensure the students acquitted with adequate knowledge regarding drug interactions and adverse drug reactions.
To fill the gap between physician and patient.
To practice as a responsible clinical pharmacist in both community and hospital setup.
To enhance the competency of the student towards healthcare sector
To grow as a centre for research activities for the betterment of the patient and society.
Activities
| | |
| --- | --- |
| Drug information provided | 7527 |
| ADRs reported | 1420 |
| Patients counseled | 32335 |
| Interventions | 7618 |
| Case presentations | 660 |
| Department postings | 10 different departments |
| Drug profile | 13918 |
GUEST LECTURES ORGANIZED
GUEST LECTURES [ Click here ]
WORKSHOPS / DEMONSTRATIONS / HANDS ON TRAINING ORGANIZED
WDH ORGANISED [ Click here ]
SEMINARS / SYMPOSIA / CONFERENCES / MODULES ORGANIZED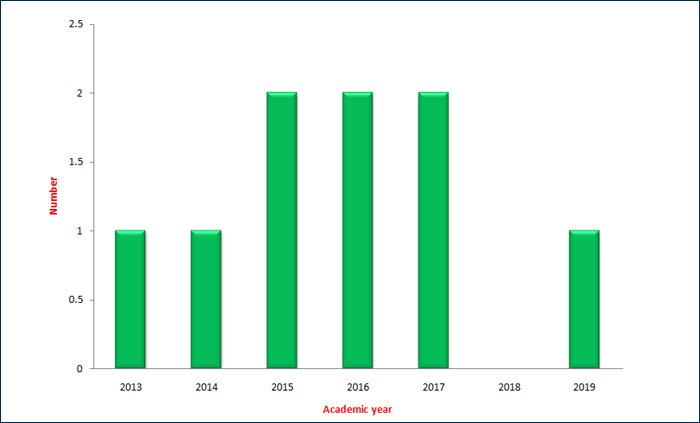 SSM ORGANISED [ Click here ]
FACULTY TRAINING / DEVELOPMENT PROGRAMMES ORGANIZED
FTP/FDP ORGANISED [ Click here ]
CERTIFICATE PROGRAMMES ORGANIZED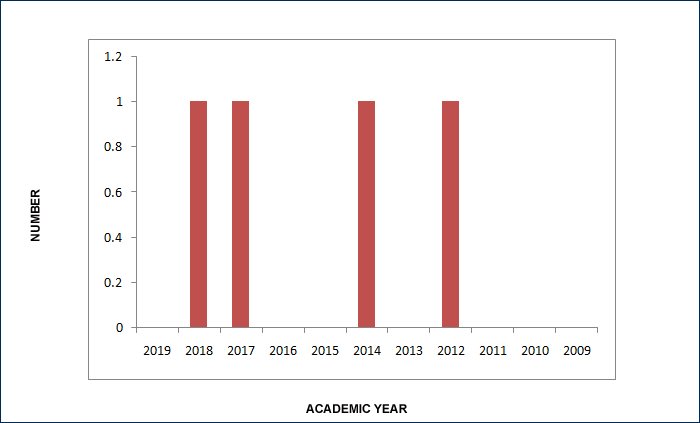 CERTFICATE PROGRAMMES ORGANISED [ Click here ]
GRANTS RECEIVED
- Received $400 towards ISPOR ANU Student Chapter in 2013,14,15,16 and 17
- Received Rs.1,00,000/- from SERB towards Internatinal Conference on "New Insights of Pharmacoepidemiology and Pharmacoeconomics" in Feb' 2017.
- Received $1500 towards National Conference on Health Economics and Outcome Research in 2017
- Received $1919 towards National Conference on CDM in 2018.
AWARDS AND ACHIEVEMENTS
AWARDS AND ACHIEVEMENTS [ Click here ]
SKILL DEVELOPMENT PROGRAMMES
Skill Development programme on Community Pharmacy - Entrepreneurship Skills